HOME TO:
The Labradors of Angelfields
"Companionship with a dog touches the broader issue
of our relationship with all of creation and with the creator."
The Monks of New Skete

Click this picture to learn more About Us...
The foundation of our kennel,
for He has blessed us with His creation.
of Eng. Ch. Sandylands Gadabout. George, our boy
is behind the strength of our girls & our kennel, producing
wonderful temperament and excellent conformation.
To learn more about George progeny here and abroad visit
find various information on planned breedings, litter's
whelped, our future prospects, puppies or adults available,
show events and highlights.
we have nurtured as we discover this wonderful breed.
Those who wish to find out more about our evolving lines
A summary of our whelped litters from our first A litter
Angelfields Presents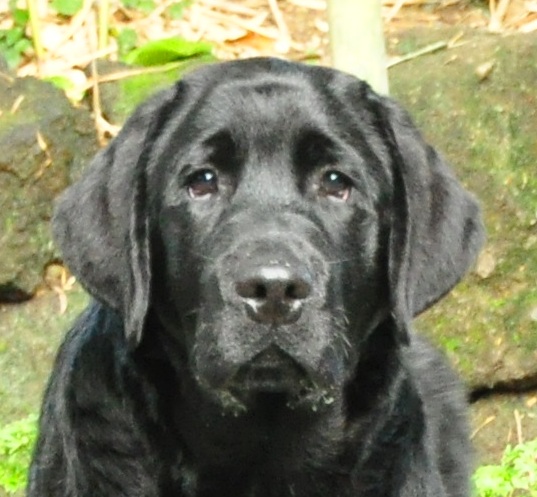 Silonrays Guns & Roses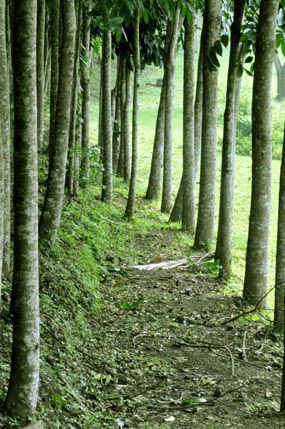 If people can once again love flowers, animals, rivers, seas, mountains and forests, they will also love themselves and each other and they will turn technology into a powerful tool to promote an ever higher human balance. They will exalt their hardworking presence on earth, their personal dignity and their freedom, and they will live together peacefully as they await the fulfillment of time.
"My brother birds, listen to the word of the LORD. You have great reason to praise your Creator. He has given you feathers to cover you, feathers to fly and HE has allowed you to live in the clear sky. He provides for all your needs without any great effort on your part."


St. Francis of Assisi
Preferred Email: